Elevate your next event with the elegance, sophistication and natural beauty only the Frick can provide.
Host your event at the Frick
Looking for the perfect venue for a fairytale wedding or an impressive location for a corporate event? The Frick's unique complex of museums, historic buildings and beautiful gardens will offer a memorable experience for your guests.
Available Venues
THE GREAT LAWN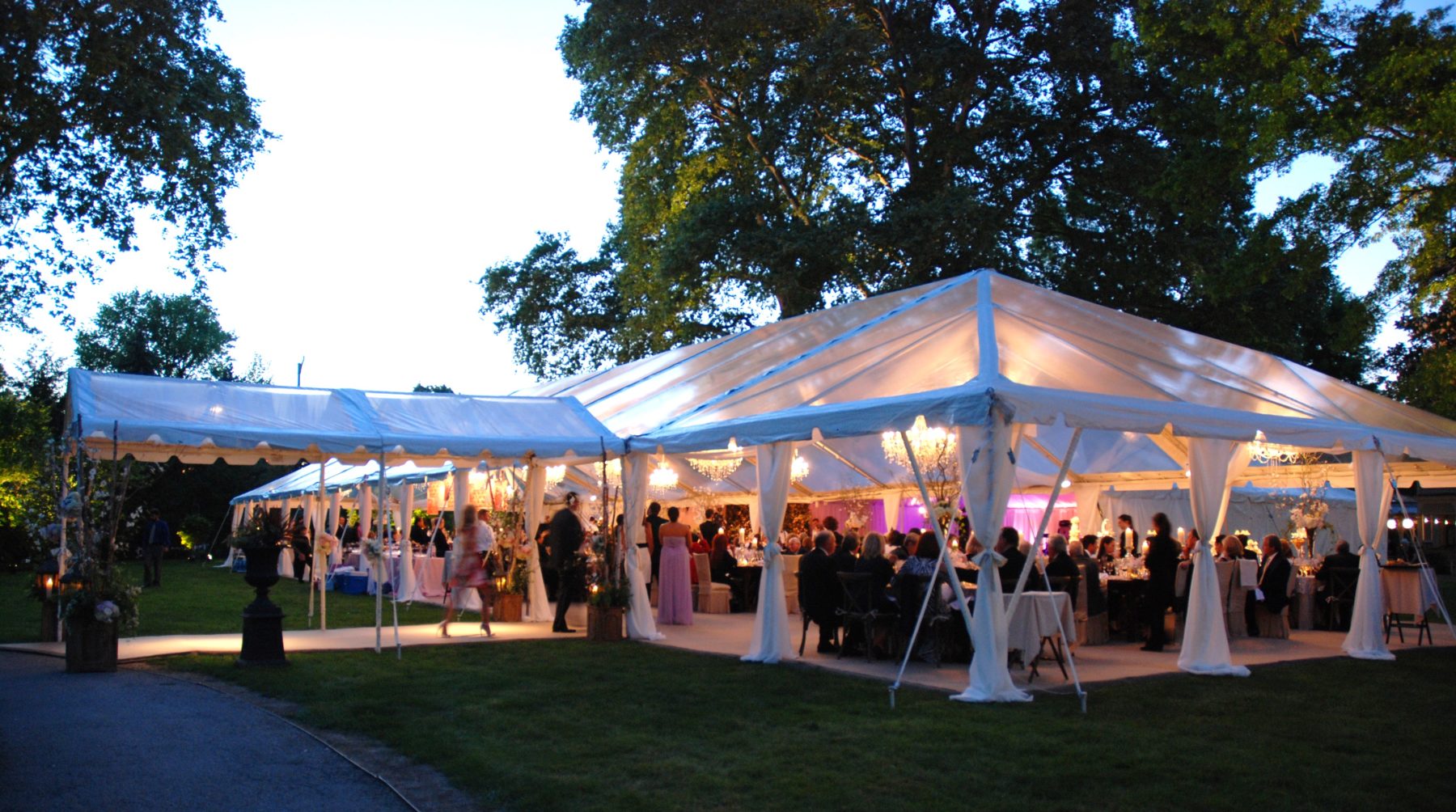 The Great Lawn at The Frick Pittsburgh is a venue like no other in the city. Surrounded by beautifully landscaped gardens and towering trees, this space is the perfect setting for large events. The lawn's spacious green area can accommodate 250 seated guests or a cocktail reception for up to 350.
This venue is available for $20,000. This location must be tented.
Available for evening rentals only.
The Community Room, Courtyard and Terrace
Ideal for anything from a small wedding to a corporate retreat, the Community Room offers three distinct locations. The Community Room has a clean, white space, perfect for customization, for up to 50 seated guests. Need more space? Open the French doors and allow the evenings activities to spill out onto the beautiful Courtyard. Seeking the perfect cocktail party environment? Rent the Community Room Terrace and you and your (80) guests can enjoy music and drinks outside while being protected from the elements.
The Community Room is available for $1,000
The Community Room, Courtyard and Terrace are available for $2,500
Day and evening rentals available.
The Community Room has AV capabilities, please ask the Frick Event staff for details.